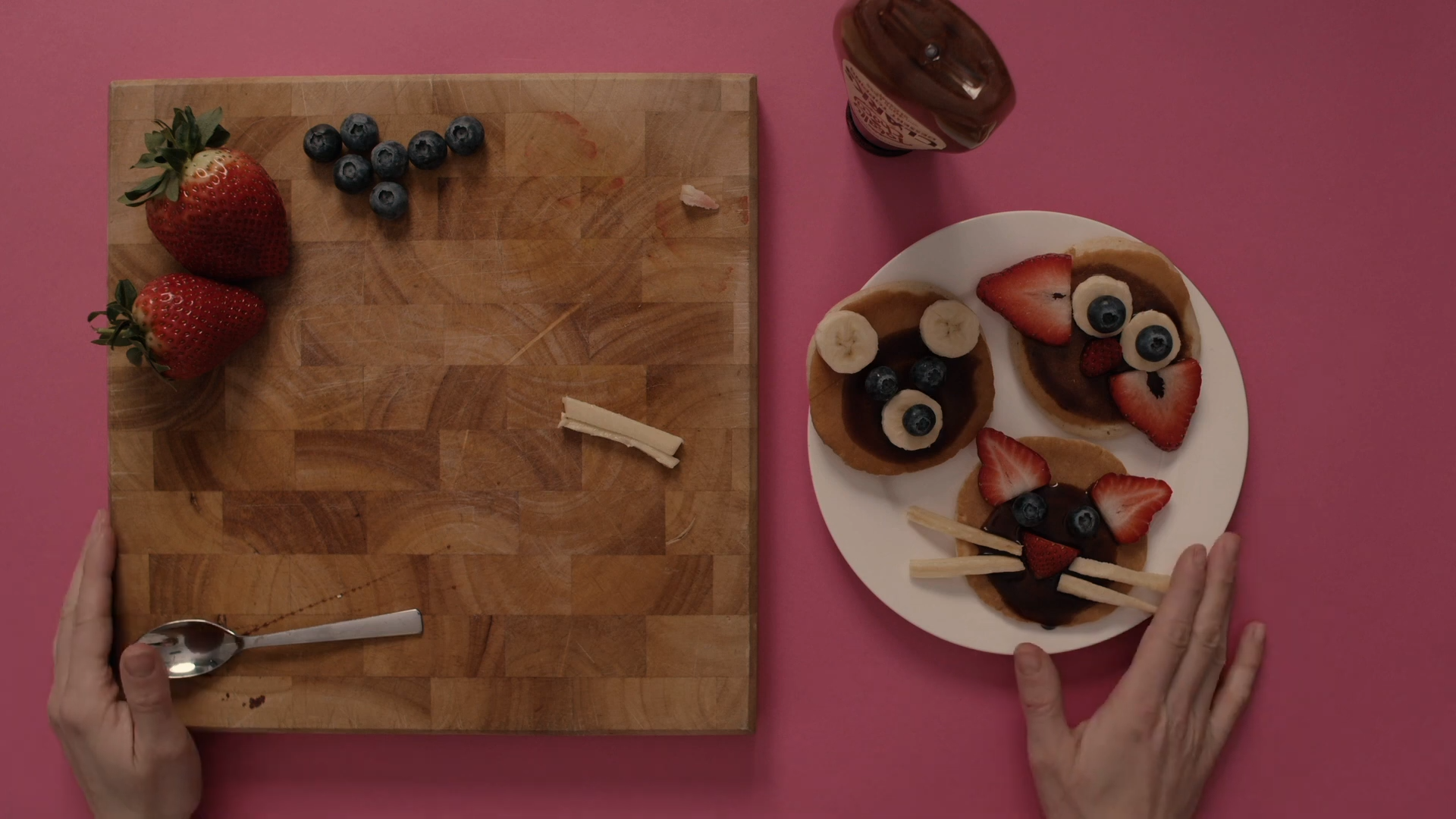 It's that time of year again! Ash Wednesday marks the beginning of Lent, an important time in the Liturgical calendar for many Christians. This year Lent starts Wednesday 26th February and ends on Thursday 9th April.

Lent is a perfect time for exploring themes of thankfulness, gratitude and putting our trust in Jesus. Here are our 5 top picks for all-age songs to sing this Lent!

 
We're Making Pancakes - Fun to sing, great to perform and even better to eat! This positive song has a real feel-good factor and is perfect for Shrove Tuesday. We even have a dance video to go with this song!
Let's Remember (To Be Grateful) - This song focuses on everyday things we so often take for granted and expands on some of our basic human needs, food, shelter, relationships, etc. This song works really well for all age worship.
Thank You Lord - A very easy-to-learn song of gratitude, sung with a simple echo throughout the verses. A really rousing chorus will make this a firm favourite. A family Sunday favourite.
Simply Trusting Jesus - A gentle song that confesses we can't do anything on our own, only trust in Jesus. Perfect for exploring how Jesus provides for us.
Raise Your Banner - A song of proclamation to celebrate Jesus, the one who saves us and the King of Kings! Perfect for a Palm Sunday celebration and the start of Holy Week.
There you have it: our top 5 songs for Lent! Be sure to let us know what your favourite Same Boat Music Lent number is by following us on social media.
Follow us on Facebook:  @SameBoatMusic
Tweet us on Twitter:  @SameBoatMusic
Love us on Instagram:  @same.boat.music
Subscribe on Youtube: Same Boat Music