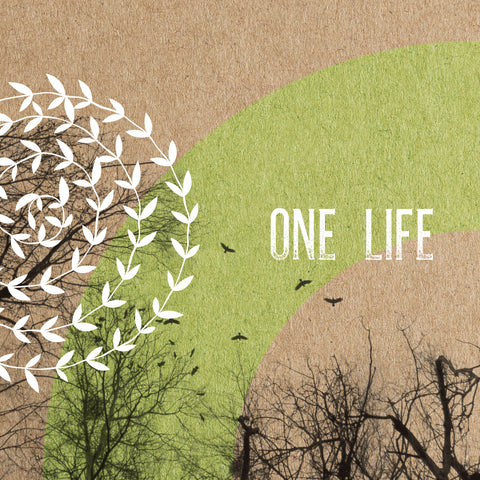 Raise Your Banner! - Single Song
By: Mark & Helen Johnson
A song of proclamation to celebrate Jesus, the one who saves us and the King of kings!
This song can be sung all year round, but is particularly useful for Palm Sunday and Easter.

Sing this song and chat about welcoming Jesus into all parts of your life while making our Hosanna Banner craft!
Raise Your Banner! - Single Song