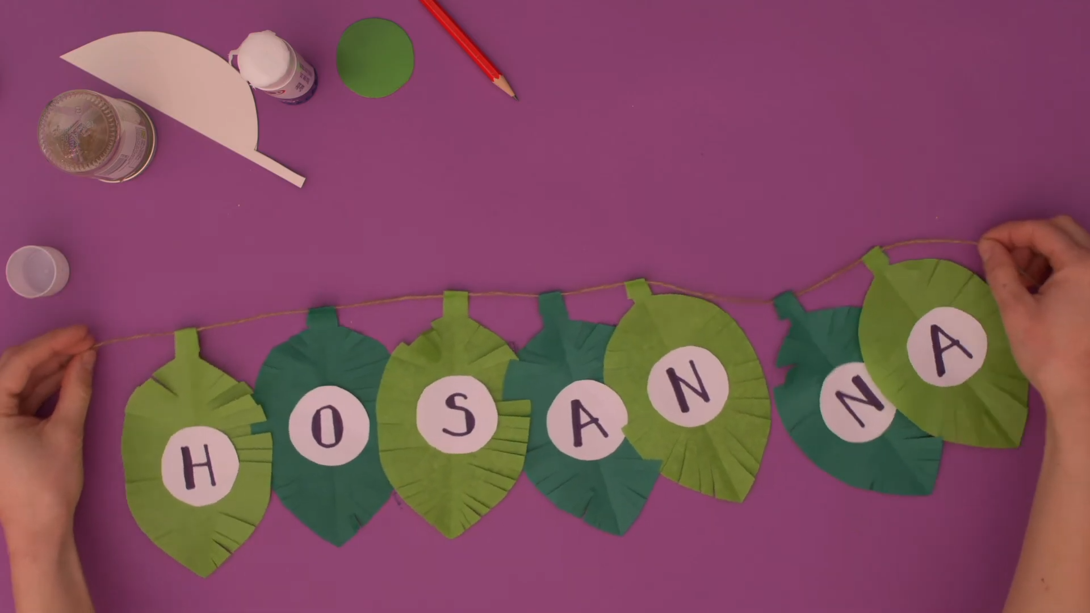 From Pants Parties and the Bible, to the lady who invented Spanx - my thoughts on living a life of celebration.
Celebration is a word that can seem a little old fashioned and is hardly used outside of the Christian bubble. But for those of us who do use it, and especially within that bubble, it holds lively pictures of joyful dancing, enthusiastic high-fiving, the best kind of partying and rings out a 'let-your-hair down and come ENJOY this moment with me' call. That kind of celebration is something irresistible and infectious!
Celebration happens spontaneously as an in-the-moment response to goodness, but it's also something we need to be intentional about. By this I mean pausing the tasks and to-do lists and taking a moment to thank God, enjoy Him and His blessings and come together around something that has joy at its core.
I heard in a podcast recently an adult son say of his mother "I'm grateful for my mom for so many things, but the main thing for me is that she taught me how to have fun". I loved hearing this and it challenged me as a Mum myself. I assumed that having fun was something that happened naturally but the more I thought about this statement the more I was convinced that fun and celebration are also learnt behaviours. This is what I want to teach my child - to celebrate, have fun and know that life to the FULL is available to him because of Jesus (John 10:10). I'm looking for ways to build that culture of celebration within my home. I want him to learn that in every single circumstance there is always something worth celebrating, and if we can focus on those things we will have more courage, faith and resilience to face the inevitable difficulties life will hold.
At the moment this 'intentional celebration' includes throwing a 'Pants Party' for my potty-training toddler, filling up a '2020 Thank You' jar with notes about all the things we are grateful for this year and singing 'Good to Us' with my son as we dance around with his action figures. Intentional celebration may look different to you, but the place to start is to look into your life and find something worth celebrating, then calling your family and friends around it to enjoy it together.
The challenge for me is also to celebrate failures, as an opportunity to learn and try again. Sara Blakely, an American billionaire business woman who invented 'Spanx', said that as she was growing up, her family would sit around the dinner table every single night and each say something they had failed at that day. Then they would celebrate each other's failures with high-fives and encouragement! She counts these as invaluable experiences and an incredible lesson that she attributes a huge amount of her success to.  She is resilient, unafraid of failure and ready to celebrate setbacks as an opportunity to grow. I want to teach my child this kind of celebration too.
Music is a wonderful way to celebrate together - it inspires our whole body to join in the enjoyment, the fun of it is infectious and it helps name the things that are worth celebrating. Celebration in the Bible is often musical, and there is something truly spirit-lifting when we sing about God's goodness together. The song 'Good to Us' that we are singing round my home at the moment is a great one to turn up loud and dance around to, so go on - have a listen and a little dance and take time to celebrate today.