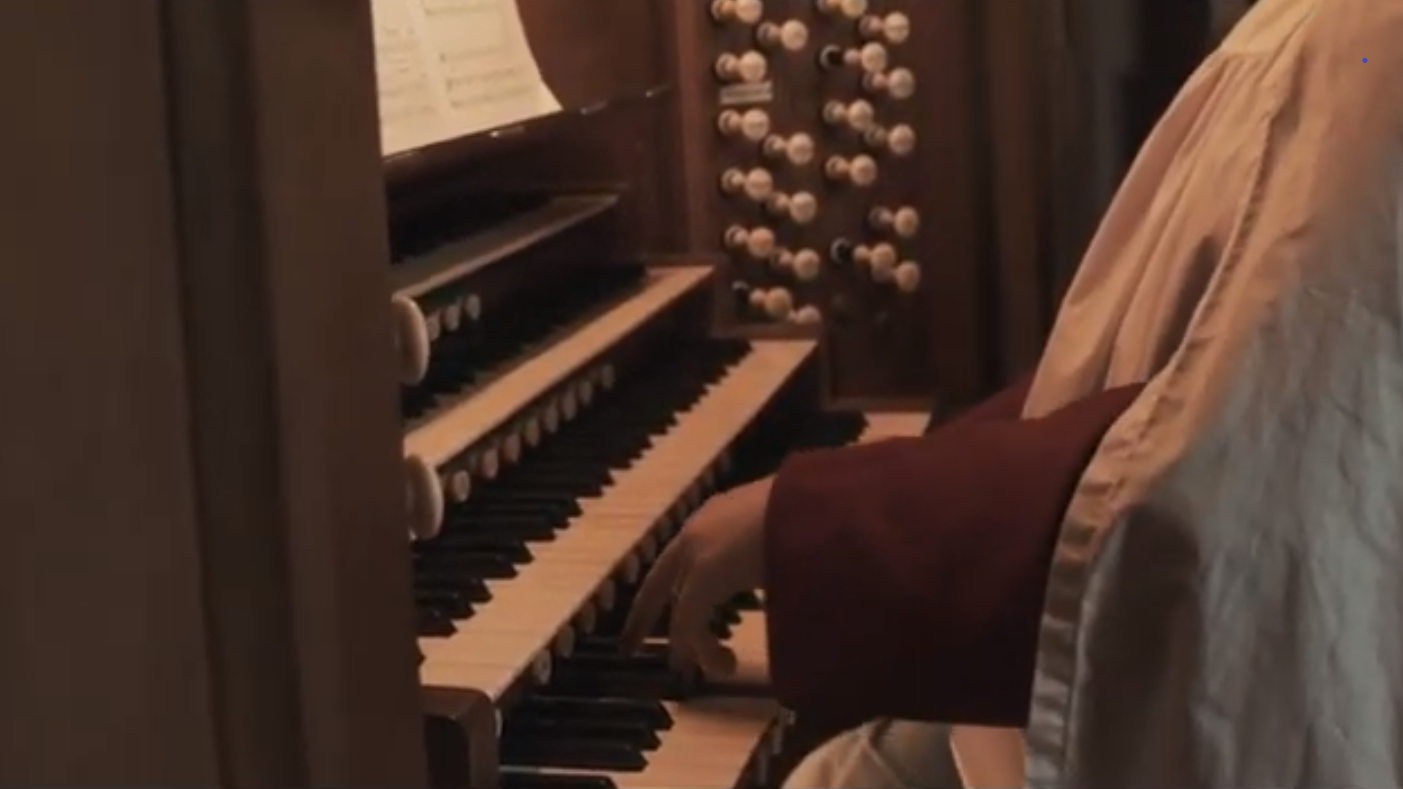 Car journeys in our household can be wonderfully eclectic.  The other morning on the way to school we listened to two nursery rhymes, one fast and furious hip hop/rap track, one worship song and one loud, guitar riff aplenty rock song.  As the genres changed so did the mood in the car.  A smile crossed my face as I once again contemplated the absolute wonder and delight of music.  Music stirs something deep within us and can cause us to laugh, dance, sing, smile, cry, shout and even to scream.  Music is an amazing gift from God. 
I recall a short conversation with a good friend over 20 years ago that I will never forget.  I had just been to a gig in London and was telling her about the music and visuals etc, my friend says, "The thing is… I don't really like music."  Did I hear correctly?  My heart felt heavy.  To 'not like music' is to shut out a significant part of life, music is God given, a gift that allows us to connect with Him.  Not all of us are musicians or have an ability to remember lyrics and music facts and history.  There will always be songs and musical genres that we don't like and don't choose to listen to but never choose to shut out music.
The Bible tells us to sing to the Lord, to make music and melody.  In Ephesians 5, Paul writes instructions on Christian living and tells the church in Ephesus,
"Speak to one another with psalms, hymns and songs from the Spirit.  Sing and make music from your heart to the Lord." Ephesians 5:19(NIV).
This week in the US it is Mental Illness Awareness Week.  According to the charity 'Mind' approximately 1 in 4 people will experience a mental health problem each year and 1 in 9 children aged 5-15 have a mental health disorder.  Staggering stastics.  Music, however can and does make a difference.  Music therapy can help breakthrough where other interventions have not.  God has made all of us innately musical.  Making music can be a cathartic and creative experience, giving both children and adults a means to express themselves.  Music can help in times of grief; music can help heal the mind, it can help us express and process our emotions.  Music can help us process difficult feelings without the need to translate those feelings into words.
A number of years ago I worked in a school for children with severe special educational needs.  One boy I worked with had severe autism.  He could not speak and rarely interacted or communicated with the world around him.  During music therapy sessions something inside him awakened.  He would make and hold eye contact and smile, he would make singing sounds and his body language would change.  During these wondrous moments, he connected with something outside of himself.  Music is powerful, beautiful , innate, God-given, healing and life giving.  Never shut it out.
So let's sing to God and speak to one another with psalms, hymns and songs from the spirit.  Let's see what God can do in us and through us using music to see positive change in our world. 
Written by Jo Gisbey - Graduate in Psychology, children's writer and stay at home mum of 3. Before baby number three arrived, Jo worked for a number of years at Arun Church, Littlehampton as the Children's Worker.
Songs we love for tackling mental health with children: