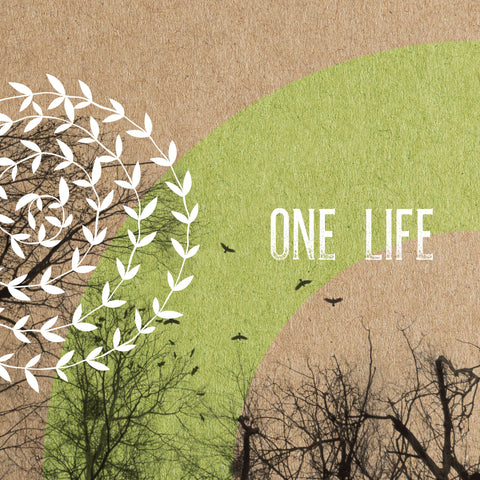 ROOTS - Sing Out An Easter Song
By: Mark & Helen Johnson
A joyful song of celebration for Easter and a firm favourite for many. The verses tell the story of Jesus's death and resurrection, helping children, families and churches to explore the message of Easter together.
"Sing out an Easter song, tell everyone that the Lord has risen!".
What better way to express that joy than making our Jesus Is Alive Flags and waving them along to this song!
Tracks
ROOTS - Let's Remember (To Be Grateful)

ROOTS - Child In A Manger Born - Single Song

ROOTS - The Gift - Single Song
Bundles