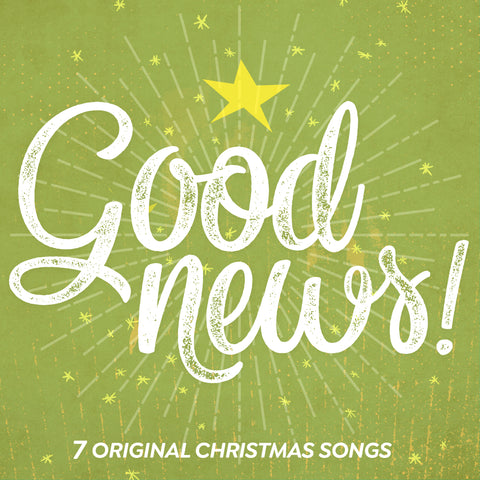 ROOTS - Good News! Good News!
By: Mark & Helen Johnson
A big gospel number with bags of energy and a great groove. One simple verse and chorus are repeated. Wonderful harmonies and opportunities for everyone to join in. An obvious choice for a finale or encore at an all age Christmas service.
'Tell everybody that His love has come!'
Tracks
ROOTS - Let's Remember (To Be Grateful)

ROOTS - Child In A Manger Born - Single Song

ROOTS - The Gift - Single Song
Bundles