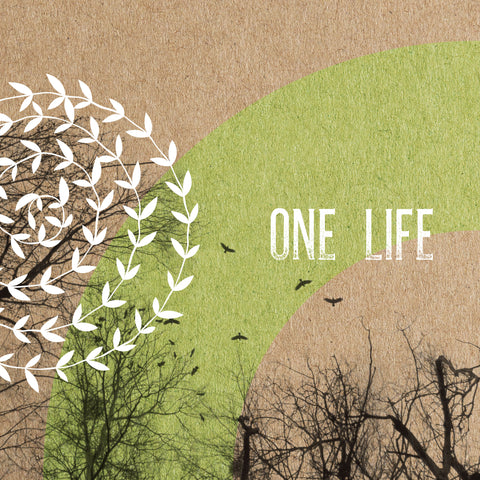 Ring Out The Bells! (We're Coming Alive) - Single Song
By: Mark & Helen Johnson, Naomi Johnson
If you're looking for a BIG song for a special Easter celebration, look no further!
This modern-day hymn explores the significance of the Resurrection, and encourages all believers to 'shout it from the rooftops, Jesus is alive!'.
Get all ages involved in 'ringing out the bells' and celebrating Jesus with our super simple Jinglebell Noise-maker craft.
Ring Out The Bells! (We're Coming Alive) - Single Song