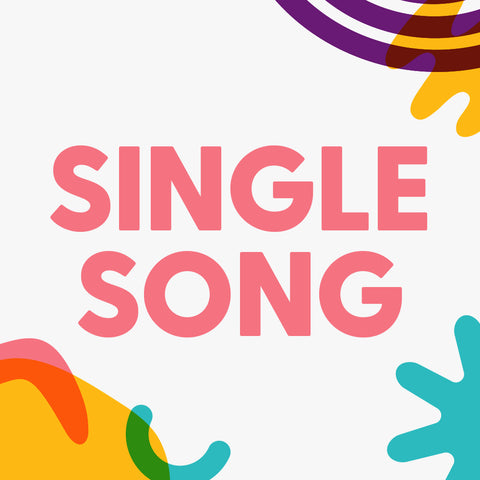 He Is Risen (Easter Blessing) (2020) - Single Song
By: Mark & Helen Johnson
A song of blessing and declaration for Easter, perfect for Easter celebrations.
With options for part singing this song works well for congregational singing and choirs, as well as Children's worship and all age worship.
Newly recorded in 2020 with adult and children voices together.
Try our Daffodil Fridge Magnet craft to stick up the beautiful lyrics in your home as a reminder of God's love and blessings to us.
He Is Risen (Easter Blessing) (2020) - Single Song