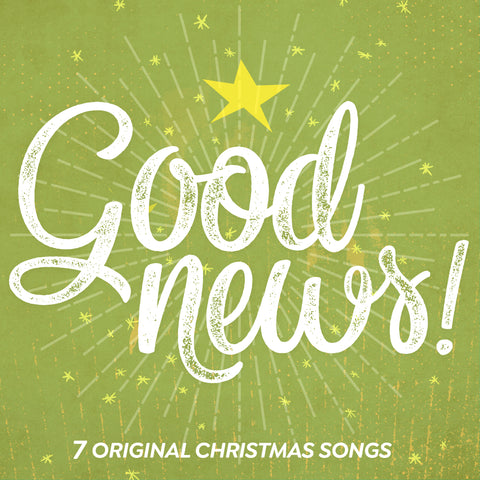 Good News! - Resource Bundle
By: Mark & Helen Johnson
Unwrap and enjoy this outstanding collection of original Christmas songs written by Mark and Helen Johnson.
Newly recorded by adults and children together, this intergenerational album captures the joyful sound of the season that rings out across all ages.
These tracks illuminate the Good News! of Christmas with celebration and reflection, lighting up churches and homes around the world this Christmas.
This bundle includes the MP3s, lyrics, chord sheets and lead sheets Good News! Please note, this bundle does not include backing tracks.