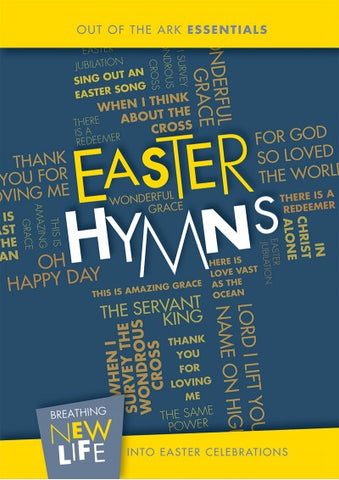 Essential Easter Hymns - Book and CD
By: Various Writers
An essential collection of 20 traditional and contemporary Easter hymns & Easter songs, perfect for all-age Easter worship services.
Fabulous arrangements breathe new life into much-loved favourite Easter Hymns. Five contemporary Easter song classics from Mark & Helen Johnson complete the collection.
This product includes a songbook with lyrics and piano score and CD with full tracks and backing tracks.
Tracks
When I Survey The Wondrous Cross

Lord I Lift Your Name On High

Here Is Love Vast As The Ocean

For God So Loved The World

Were You There When They Crucified My Lord?

When I Think About The Cross