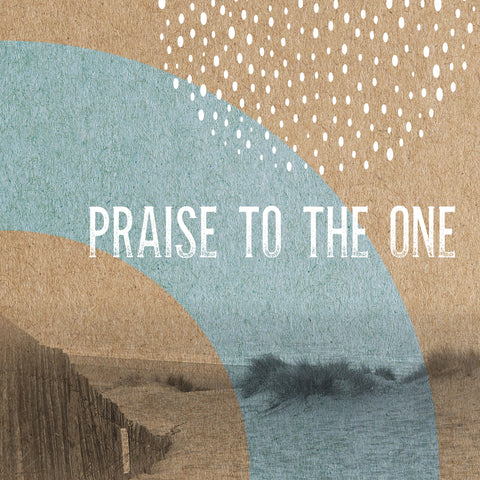 ROOTS - Count Your Blessings
By: Mark & Helen Johnson
A fun song with a positive reminder to be grateful for what we have. Written in a Caribbean style with a definite lilt.
This song can help children and families to explore what we have in our lives to be grateful for.
"Count your blessings, see what God has done!"
Tracks
ROOTS - Let's Remember (To Be Grateful)

ROOTS - Child In A Manger Born - Single Song

ROOTS - The Gift - Single Song
Bundles