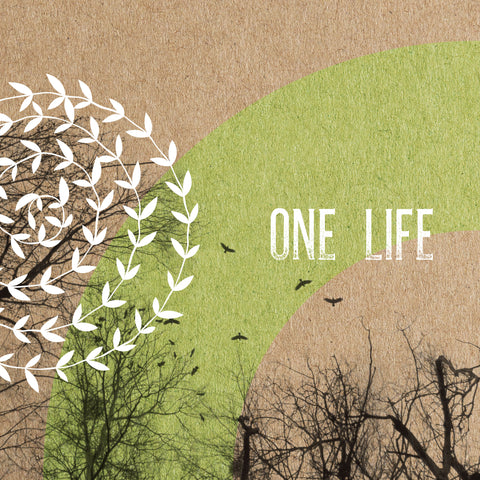 Change And Grow - Single Song
By: Mark & Helen Johnson
A moving ballad anthem with a big heart and a strongly positive theme – both in the lyrics and the melody.
This song especially lends itself to sing in times of transitional times of change, such as school leavers or moving home, as well as in the every day. Suitable for singing in Sunday schools and families alike.
The different seasons remind us of the way that God uses nature to teach us about change, so as you chat about change in your family or children's groups why not make our  Weather Headband craft.
Change And Grow - Single Song