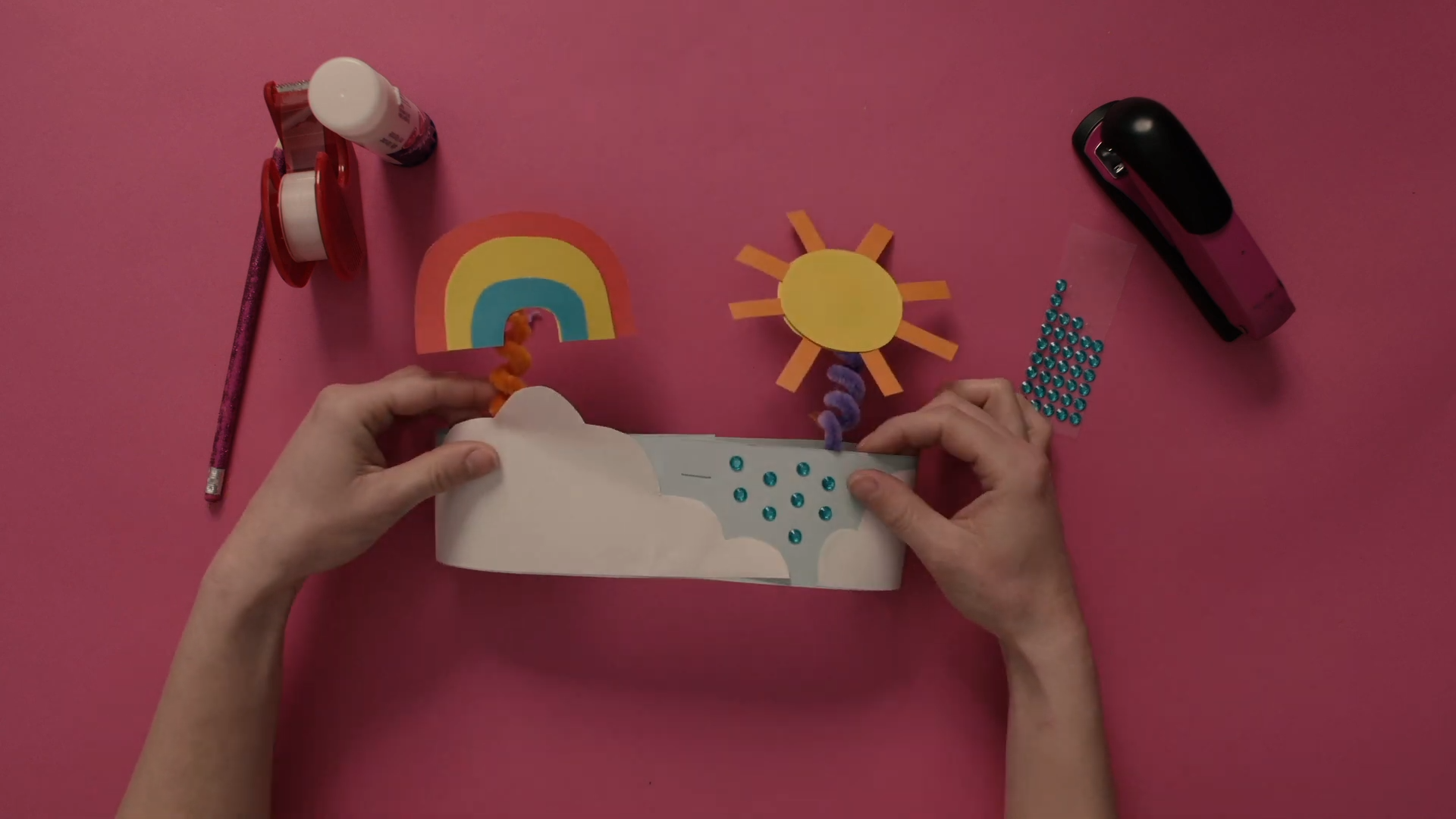 Jo Gisbey, graduate in Psychology, children's writer and stay at home mum of 3. Before baby number three arrived, Jo worked for a number of years at Arun Church, Littlehampton as the Children's Worker.
Every year our church run a week long summer holiday club for our church kids and for children from the local community. We see around 350 children coming each day and around 60 volunteers helping during the week, many of whom have never attended church and never heard the gospel message.
The week is fun packed from start to finish, we have bible stories, singing, games, sport, arts and crafts, dancing, drama and competitions. I absolutely LOVE it. The whole week is always amazing but there is always a highlight for me, the music. I cannot begin to explain the privilege and joy it is to watch 350 children and volunteers sing together in one voice, lifting the name of Jesus and proclaiming truths over their lives.
Music is powerful. Music has the power to see atmospheres change. Think of your favourite movie, the soundtrack that goes with it is a huge part of that. Through music we can experience joy, passion, fear, sadness, anger, excitement, strength and peace. Music can bring healing and hope. God loves music, He created it and the Bible references music and singing hundreds of times. Music matters to God, so it should matter to us.
I have the honour of being mum to three wonderful children, Isobel, 11 yrs, Elliot, 9 yrs and Primrose, 3 yrs. They all love music. They all (including my 3 year old), have an incredible ability to memorise song lyrics and I often hear them singing to themselves. Many times they don't understand what they are singing. Sometimes I leave them to it, but other times I need to step in and explain what the song is actually about, and sometimes they probably shouldn't be singing it. I can usually think of alternative lyrics to give to my little one! When I hear them singing worship songs, songs about Jesus, singing His Word, singing truths about who they are in God, my heart leaps. When they sing these songs atmospheres change.
As children's workers, pastors and parents we hold responsibility to our kids to feed them good food spiritually. We hold responsibility to introduce them to God's word and to God the Father, the Son and the Holy Spirit. Music is an incredible tool in doing this. Summer holiday clubs present us with a unique opportunity to speak into the lives of children in our communities. We can teach them about Jesus and who He is. We can tell them they are loved, valued and precious. We can tell them that God has plans for them, plans to give them a hope and a future. We can teach our children songs, with lyrics and melodies that they won't forget, summer songs that are carried forever in their hearts.
If you are running, or helping at a church holiday club this year, whether you have one child, or one thousand children attending, please don't forget the music. Music matters and our children matter, let this summer's songs be eternal.
Jo Gisbey
Click here to listen to some of our all age worship songs